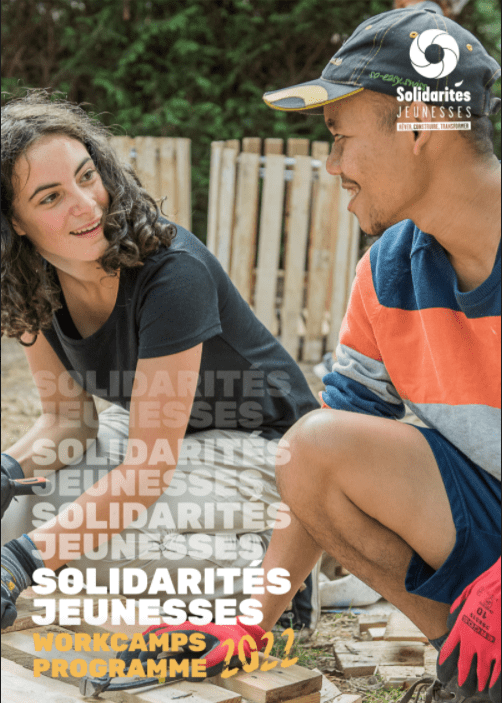 Solidarités Jeunesses (SJ) is a non-formal education national movement that values voluntary commitment, strong political will, and social solidarity as its core principles. Our course of action is influenced by our ideal vision of a society where progress is social. Respect for human beings and the
environment is a fundamental and shared value, and the freedom to choose, to dream, and to resist is innate and encouraged by all.
Solidarites Jeunesses offers the opportunity to take part in different workcamps in France.
If you are interested to take the opportunity, please have a look at the infopack very carefully and choose the opportunity for which you are interested!
To apply, please send your CV and motivation letter to evs@yeu-cyprus.org