European Solidarity Corps
Volunteering projects are funded by the European Solidarity Corps scheme, which enables all young people legally residing in Europe, aged between 18 and 30 years, to carry out an international volunteering service in an organisation or in a public body in Europe, Africa, Asia or South America for a period ranging from 2 to 12 months. Through this experience, young people get the opportunity to volunteer abroad, contribute with their efforts to a cause they believe in – be it, solidarity with refugees and migrants, work on environmental issues, activities for children or the elderly, support for non-governmental organizations, work for cultural events or a number of other topics.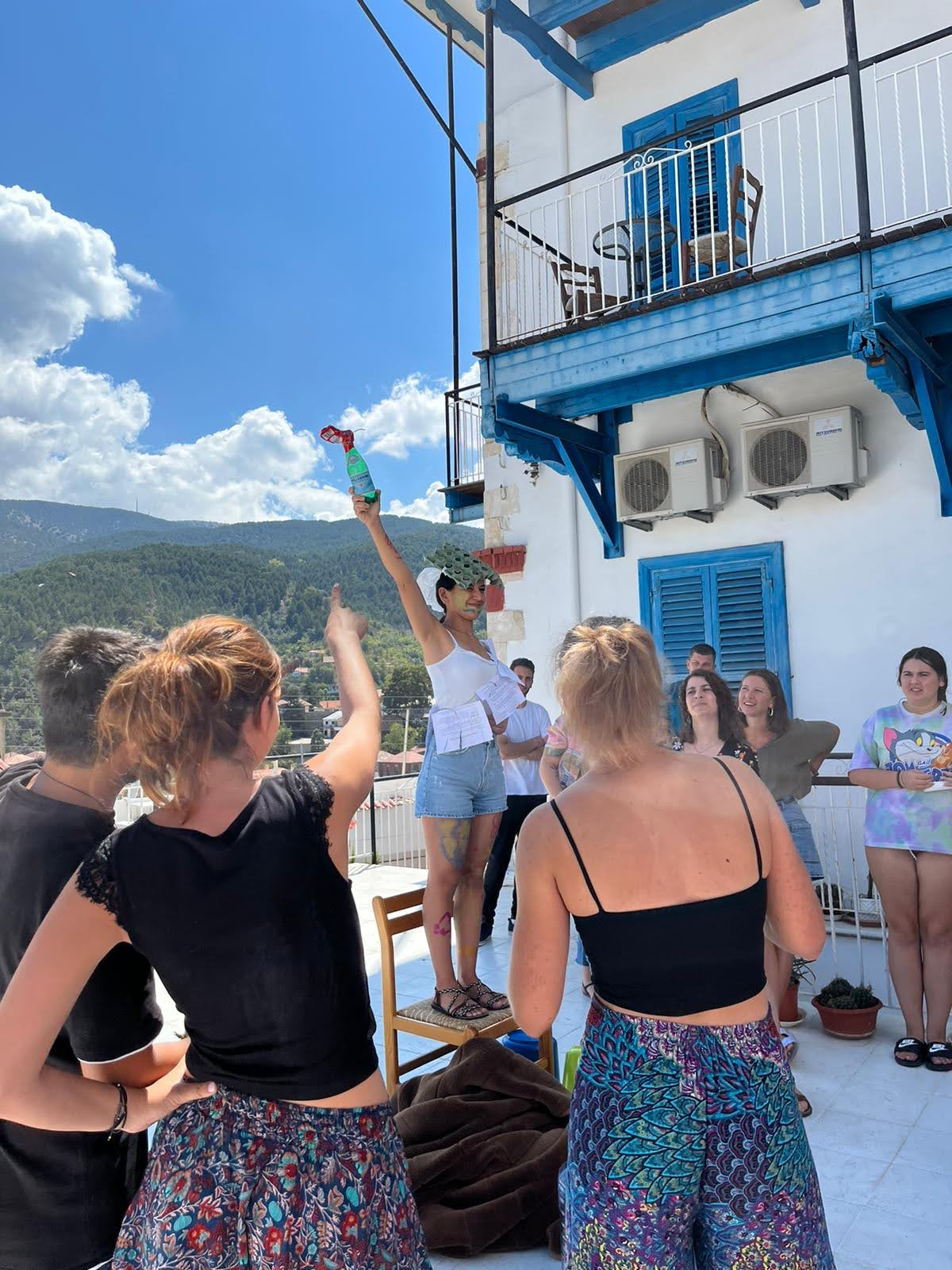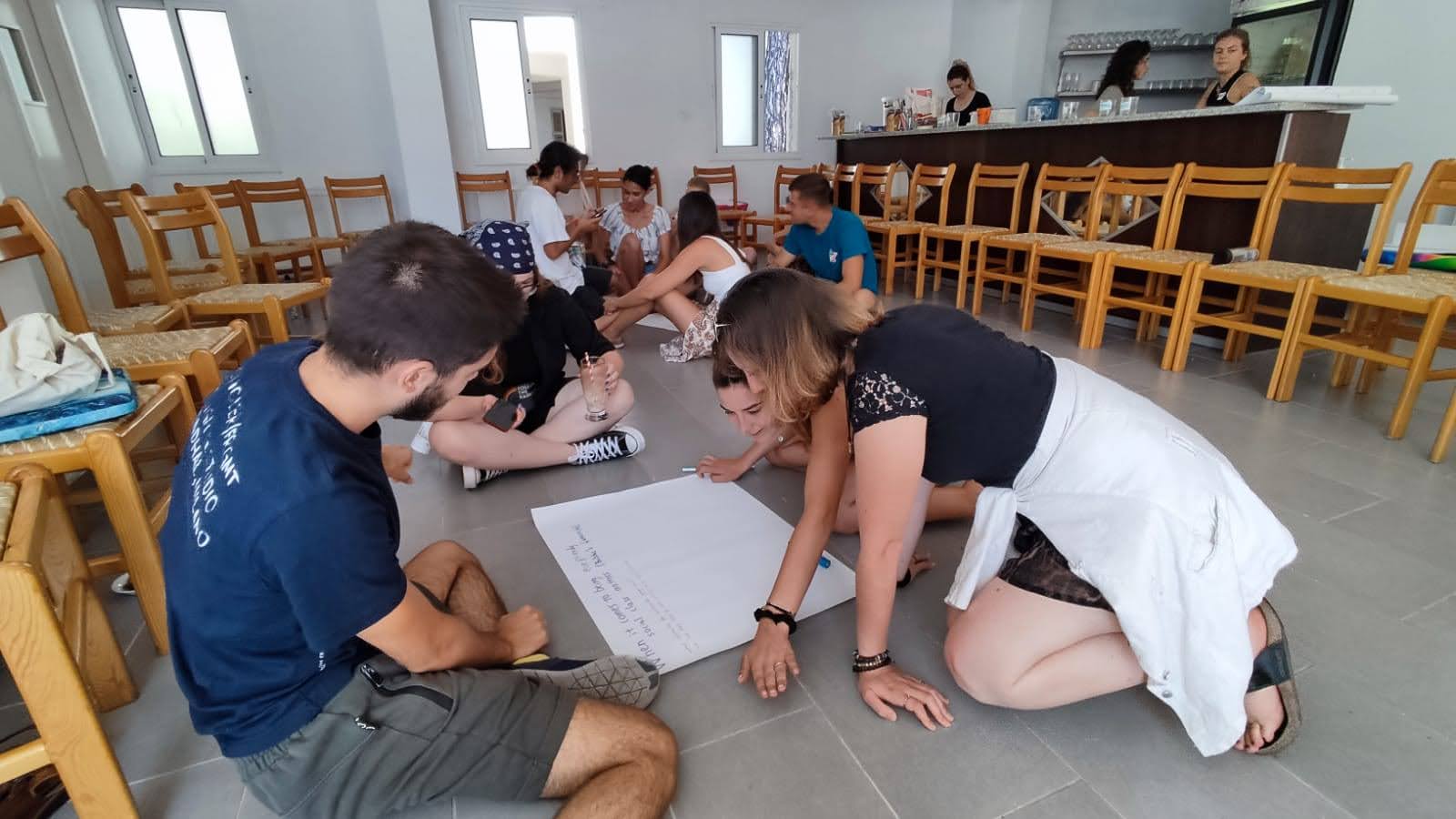 Training Courses support the professional development of youth workers and thereby the development of quality youth work at local, regional, national, European and international level, through non-formal and informal learning experiences in mobility activities.
Youth exchanges allow groups of young people from different countries to meet, live together and work on shared projects for short periods. They take place outside the school environment. On a youth exchange, you can expect to participate in activities such as workshops, exercises, debates, role-plays, outdoor activities and more. Participants' learning experiences are recognised through a Youthpass.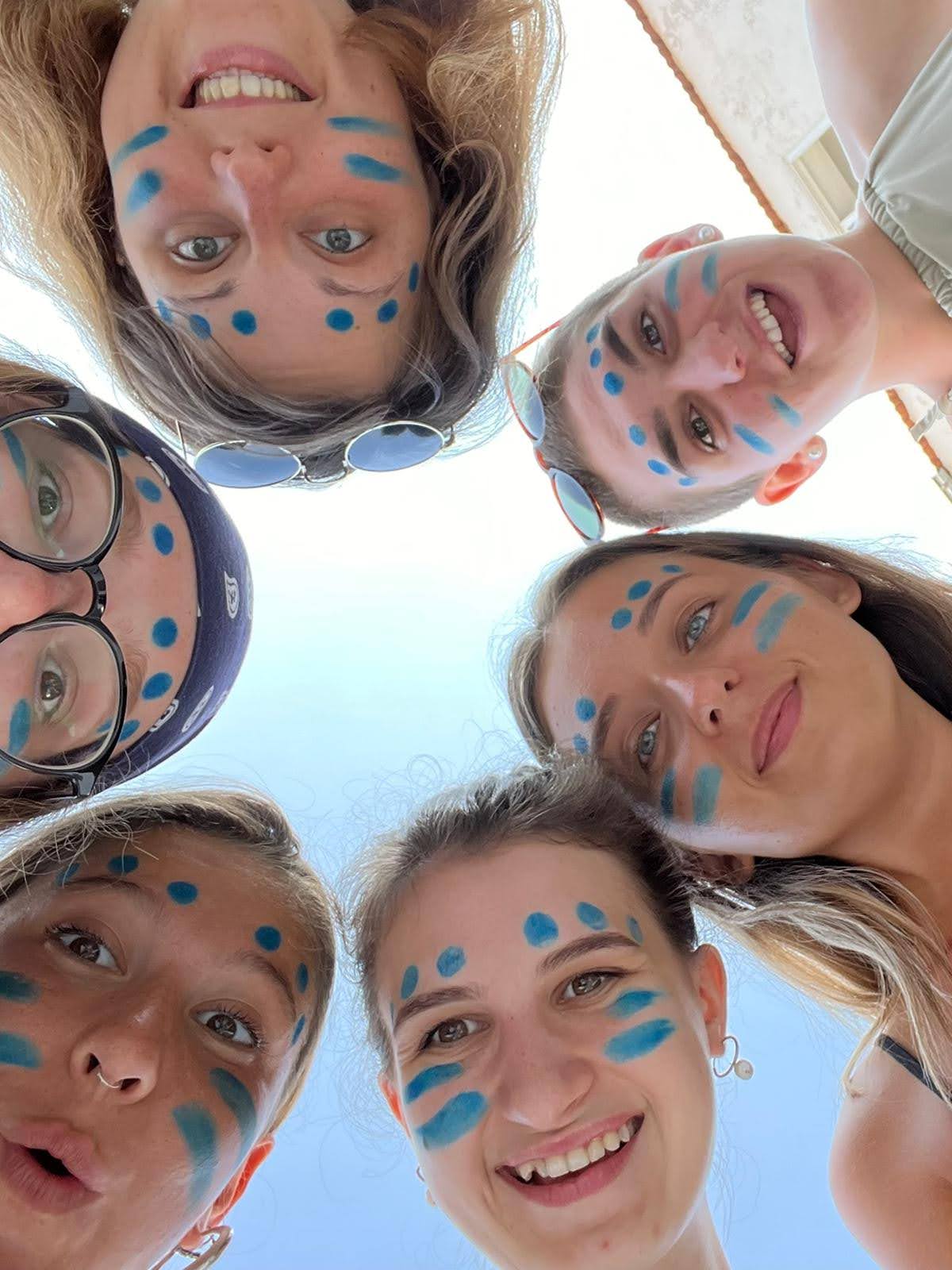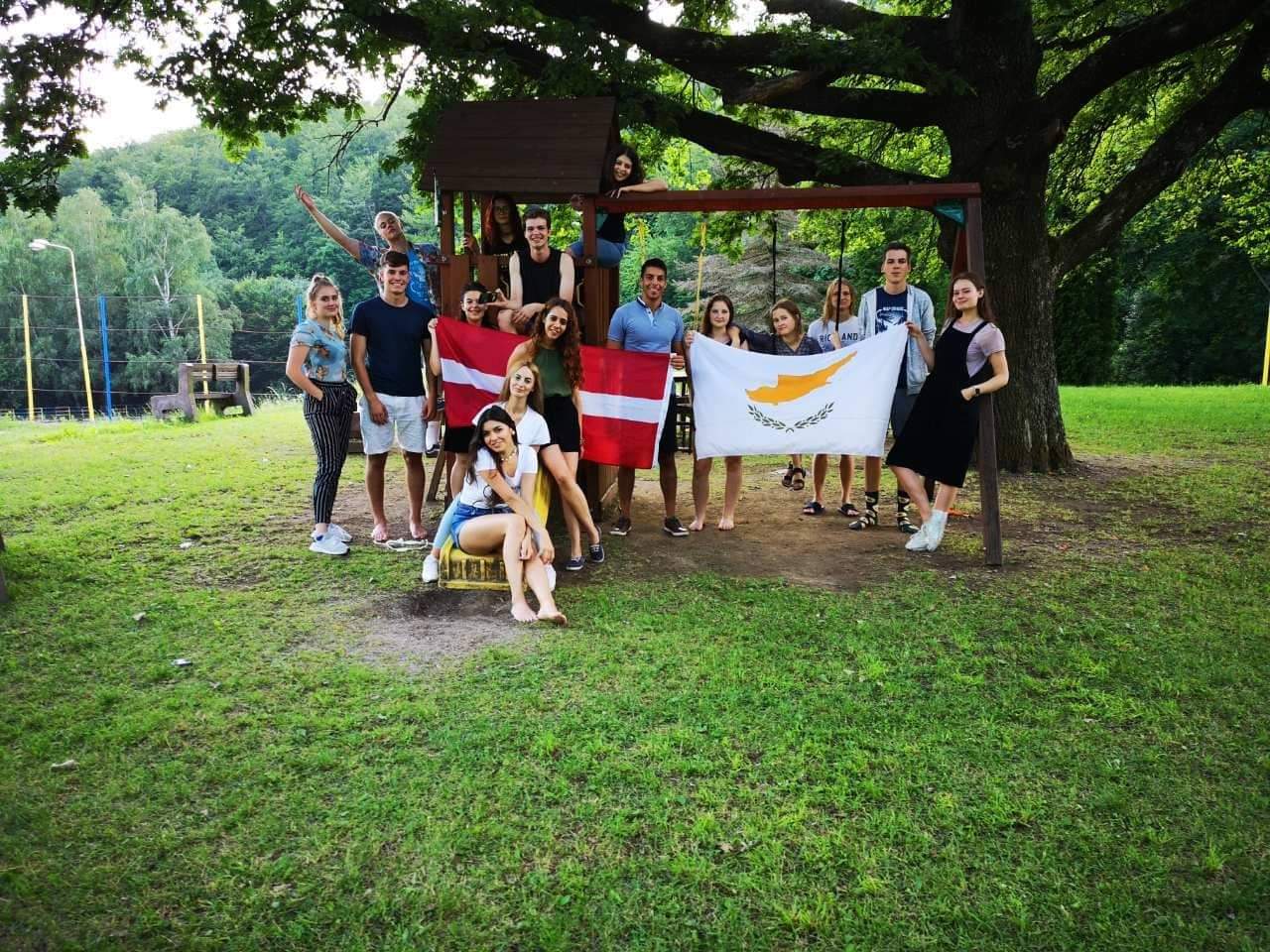 Discover the vibrant cultural scene of Cyprus through a diverse range of local events. Always something exciting happening here. Join us in experiencing the unique blend of traditions and modernity that make Cyprus a dynamic hub of events and entertainment.
Stories from our Volunteers
Vasilis, 22/08/2023 My experience was an experience to remember for the rest of my life! It was the first Erasmus program I attended but surely not the last one! I enjoyed every single thing I did and trust me when I i say will carry with me forever everything I've learned while being there! I am forever thankful and …