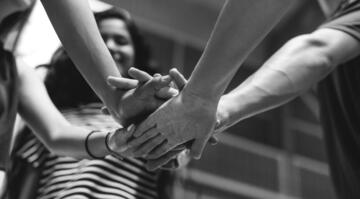 InCo – Interculturality & Communication is a non-profit association for social promotion, registered in the provincial register of the Province of Trento.
Founded in 2004 with the aim of promoting international exchanges and contacts among young people, today InCo organizes and manages various international mobility projects for young people.
Our mission
Create opportunities for encounters between people of different cultures in order to increase intercultural sensitivity and international solidarity among young people, to encourage their active participation in society, but also to offer concrete opportunities for non-formal learning, personal and professional development.
InCo is offering different Volunteering opportunity's in North Italy in the social sector.
For more information's have a look at the placements or contact evs@yeu-cyprus.org
To apply, please send your CV and motivation letter to evs@yeu-cyprus.org