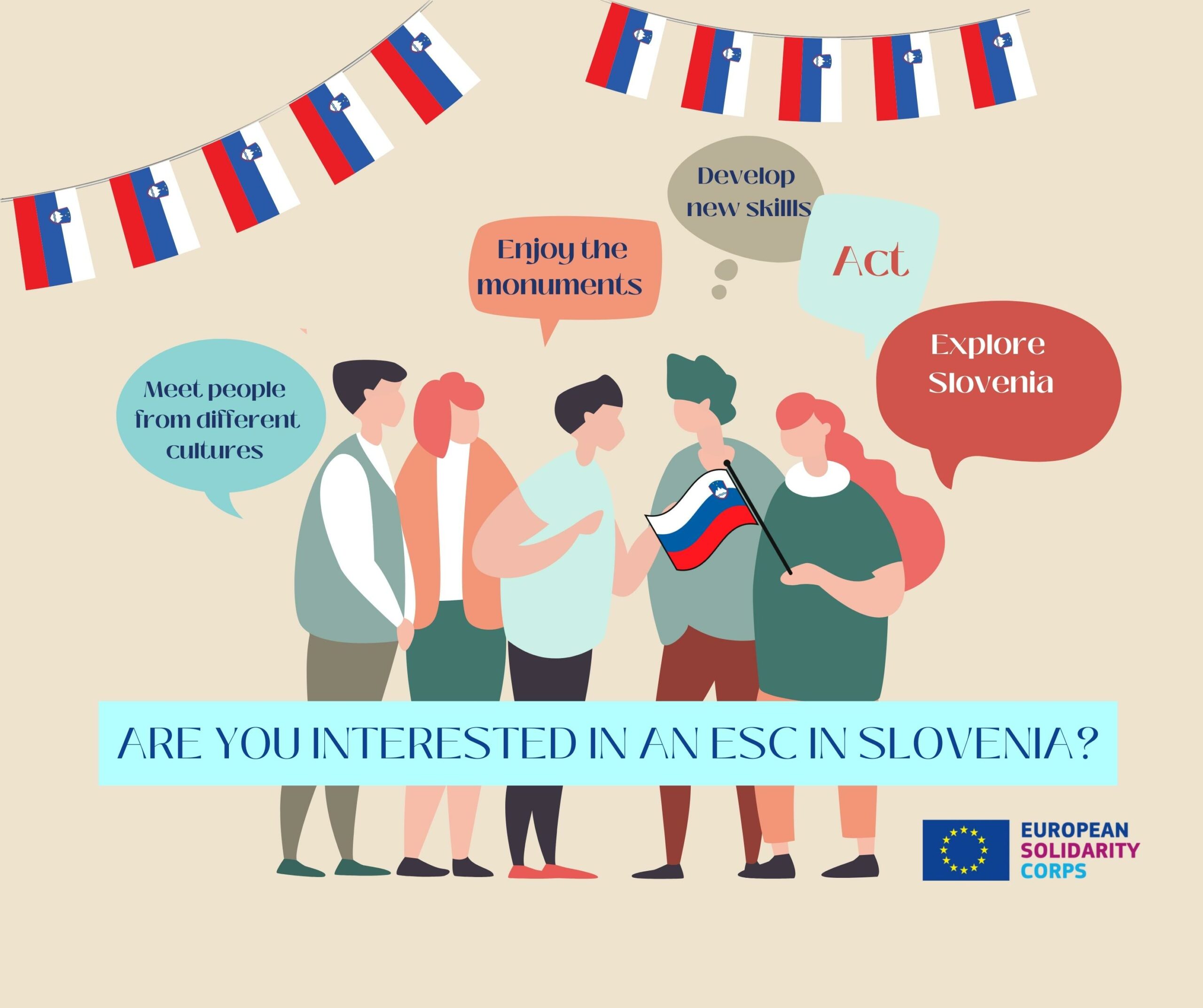 The Project:
"Respect the past & build bridges of the future" is a European Solidarity Corps group volunteering project hosted by Idrija Youth Center in cooperation with Idrija 2020 Association. Idrija Youth Center has carried out a project called "Make the house alive" – with help of over 30 volunteers we renovated part of our center and created a new opportunity for developing our community. Idrija 2020 carried out a project called "Youthful heritage" – with help of over 20 volunteers we stared to renovate an old Giser house with focus on preservation of cultural heritage. Now we are creating a project that will combine this two projects and focus on thinking how we, as individuals, can contribute to community. Giser house can help us understand importance of renovation old houses and preserving them.
This is a short-term ESC volunteering project. 
Project Activities:
Goal: The restoration of traditional houses and bridges.
The volunteers will be devided in 2 groups & working in 2 different places.
Giser House:
The volunteers will:
-Work on 200-year-old traditional Idrijan miners' house.
-Implement traditional construction and woodworking workshop.
-Learn woodwork restoration workshop using traditional techniques.
-Produce of short movies about our work Help with the Open House Day organisation.
Bridges in the community:
The volunteers will be:
-preparing working plan.
-removing paint from the bridge fence application of the protective coating.
-painting bridge fence.
-creating a pleasant bridge for local community cooperation with local people.
Your Characteristics:
Are you an active, open-minded, creative, innovative, responsible, pro-active and sociable volunteers. 
Do you enjoy working with your hands, have motivation to renovate, you want to deal with climate change in everyday live, you are just the person we are looking for! 
A good command of English is preferable and some experience in physical work, video production, event organisation, art & music are desirable. 
The participants must be between 20 and 30 years old. 
We're welcoming people with all social, geographical, economic, cultural, educational backgrounds.
Further Information:
The volunteers will be accommodated at Hostel Idrija, a youth hostel managed by Idrija Youth Centre. Hostel is located 5 min walk from the historical town centre and features an amazing view with spacious summer terrace. Rooms will be shared by 2 volunteers, while the kitchen, living room area and bathrooms will be shared by the whole group.
Food allowance (147 EUR) and pocket money (5 EUR daily).
Read the i

nfopack

for more info
To Apply:
To apply for the project, candidates have to apply through the European Solidarity Corps portal. The first candidates considered suitable for the project will be selected. The DEADLINE for the applications is 15th of June 2023.