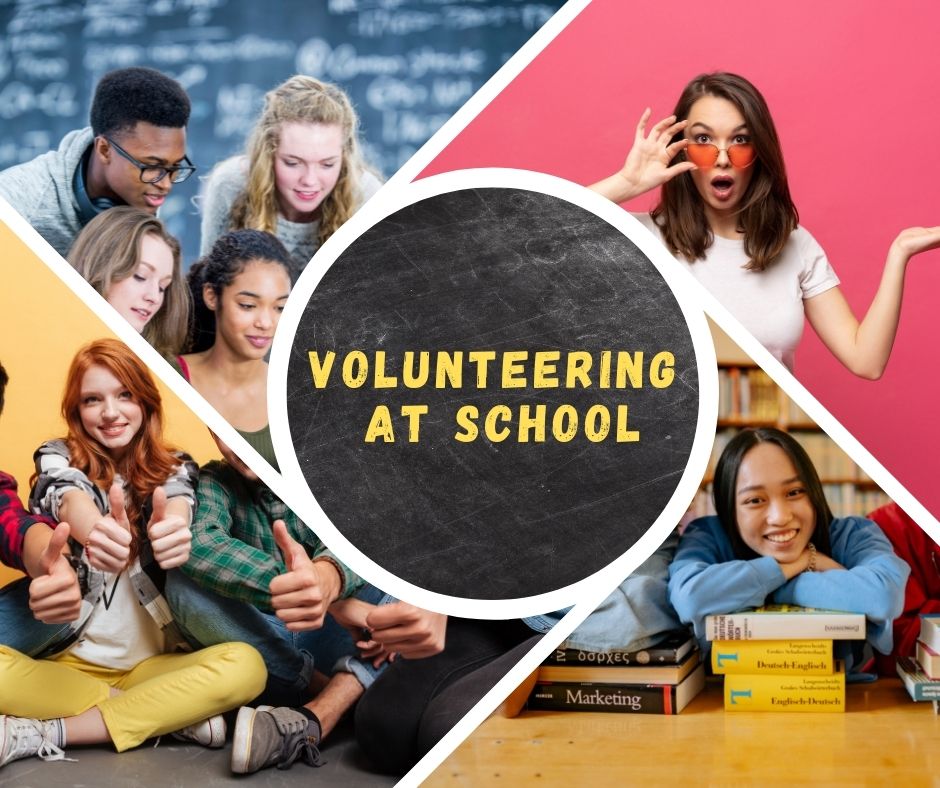 ESC Volunteering Experience in Lithuania, Marijampolė
The Project: 
We are looking for volunteers who would work in Marijampolė's gymnasiums. You are role will be designing and participating in extracurricular activities among a group of young people. These activities can be related to your hobbies and background.
The project has a duration of 9-months. More information you can find in the info=pack below.
Your Characteristics:
Are you between 18 and 30 years old?
Are you motivated and interested in working with Children?
Are you an EU citizen?
Previous experience or training to become a volunteer and carry on your activities in TST is not mandatory, but previous experience in non-formal education is considered to be an advantage.
Background in Educational Sciences is needed.
Can you built strong relations with youngsters?
Are you flexible in working environments and open-minded?
A blank criminal record is needed for this position (after the selection).
                                                                           Then this experience is the best opportunity for you!
Further Information:
Accommodation provided (student accommodation standards). 
Monthly allowance (240 Euro). 

Travelling allowance based on the EU distance calculator, from Cyprus (LCA, PFO) to Vilnius.

Cigna Medical insuarance.
How to apply:  
Send your CV and motivation letter (in English) to aiste@vvpi.lt by the 25th of September.
Click the link for the Info-packs.