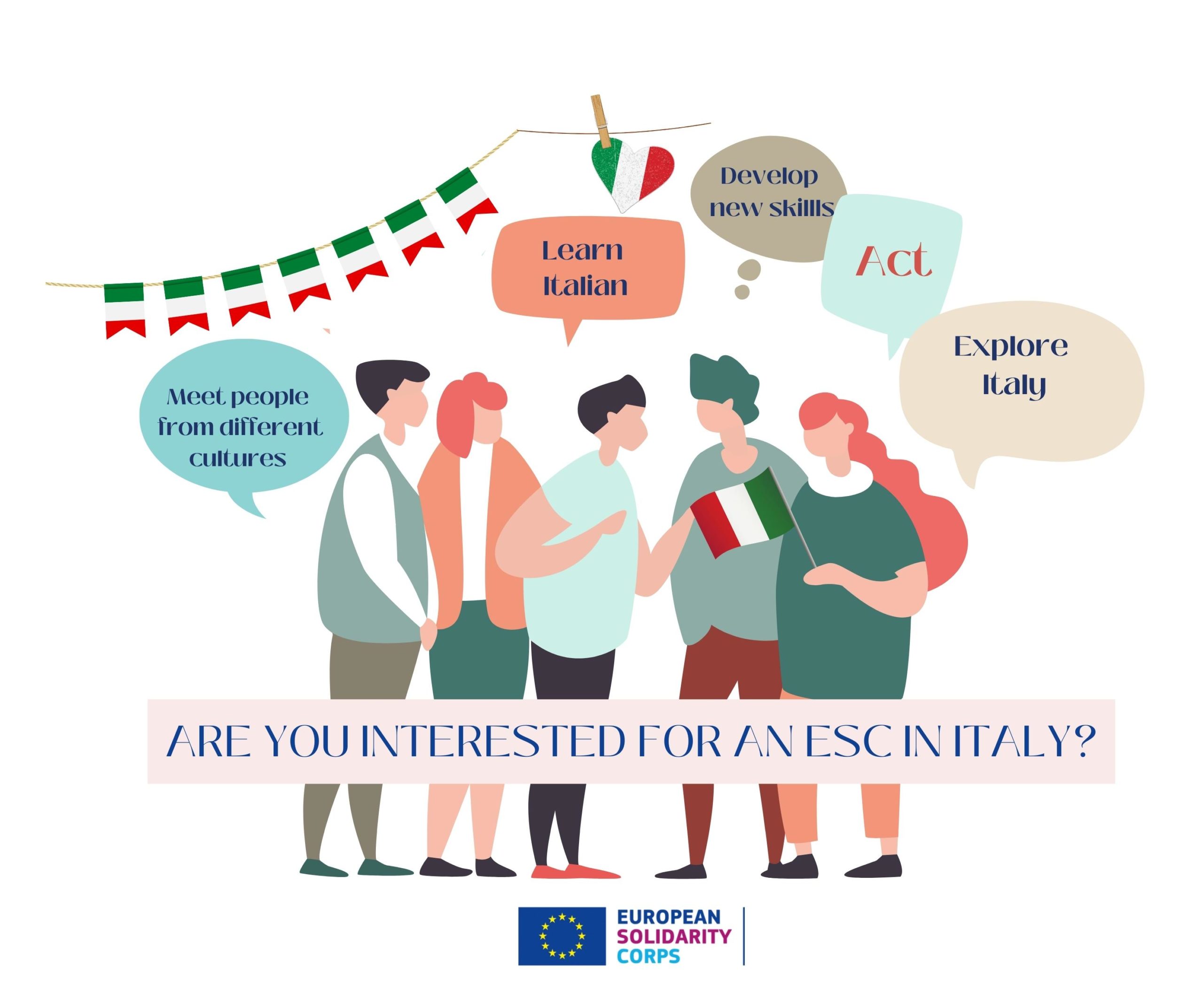 Association Inco is a non-profit organisation established in 2004 by a group of friends who wanted to develop international exchange, mutual understanding, and intercultural sensitivity in youngsters. 
Please find all the opportunities in Italy below:
TYour Characteristics:
Are you between 18 and 30 years old?
Are you motivated and interested in social solidarity, social work, education and community learning?
An EU citizen?
Previous experience or training to become a volunteer and carry on your activities in the project is not mandatory, but previous experience in non-formal education is considered to be an advantage.
Are you flexible in working environments and open-minded?
Then this experience is the best opportunity for you !
Further Information:
More information on the accommodation provided, the food allowance and pocket money can be found in the website for each call.
To Apply: 
Send your CV (in English or Italian) to evs@incoweb.org and by fill out the  Application form found in each call's website. Contact us at evs@yeu-cyprus.com for more information.