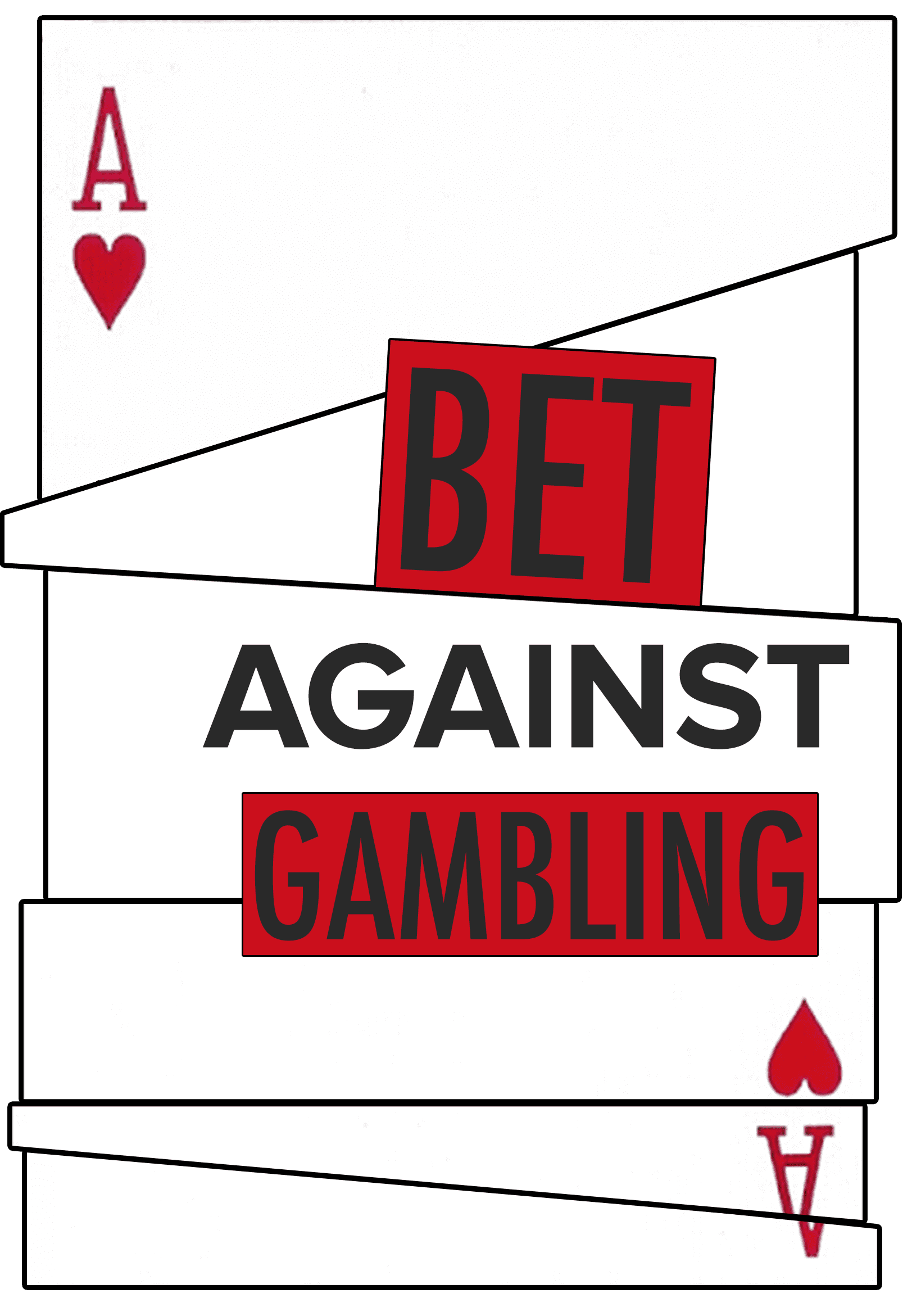 It is with great optimism that we announce the 7 day Virtual Youth exchange 'BET, Against Gambling'. The virtual exchange will be held on the 16th – 22nd of March. (7 days). YEU Cyprus will be meeting online with 42 participants from 7 different countries. Through this project we target to improve the level of awareness of young people, including marginalized youth, on the harmful consequences of problem gambling, and to promote educational methodologies based on non- formal education to prevent them from mental addiction of gambling.
The virtual exchange will include user friendly tools to create an immersive experience.
The main objectives of the exchange are:

➤ Improve the level of awareness of young people and marginalized youth on the harmful consequences of gambling.
➤ Prevent addiction on all types of gambling.
➤ To understand the impact and consequences of problem gambling.
➤ To explore attitudes to gambling and risk, and be able to recognize problematic signs (red flags) in themselves or others.
➤ To increase and deepen awareness of the gambling reality in our own country and learn about the realities in the participating countries.
➤ Understand the role and influence of advertising and find new and effective ways for problematic gambling intervention/workshops for young people to develop socially responsible messages around the topic.
➤ To improve digital skills & creativity by developing a video campaign during the 'Conducting Intervention' workshop.
➤ To develop active participation, social and civic responsibility and the competence of empathy as a skill by exploring NFE methods and techniques.
➤ To provide participants with a deepened self-knowledge and develop their communication in English, as well as, in their mother language.
Profile of Participants:
📌 5 participants aged 18-30 years old and 1 group leader with no age limit.
📌 Desire to learn about active participation and social inclusion.
📌 Interest in learning about other cultures, and sharing their experiences from their local environment.
📌 Interest in exploring non-formal education techniques.
📌 Interest in improving their group management skills, in the context of a youth exchange (applicable only for youth leaders).
📌 Desire to organise and facilitate non-formal education activities for youth.
Look into the infopack before applying. All virtual activities will begin in early afternoon and will last for 3-5 hours per day. Find the schedule below:
If you are interested in participating please fill up the Application-Form until 26/02/2021
There is no participation fee for this Youth Exchange.